Why MCE?
The MCE is the most comprehensive static electric motor test equipment available on the market today. Through a series of powerful diagnostic tests, the MCE provides a complete look at the health of an offline motor. The MCE provides critical information to technicians allowing them to diagnose problems early, thus reducing unwanted downtime.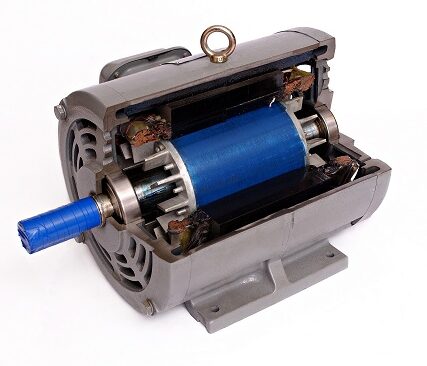 Portable and battery powered
Variable test voltage from 250 to 5000 volts
Measures insulation resistance to 3 T Ohms
Precision resistance measurement with resolution to 10 micro ohms using a 4-wire bridge test measurement
And much more…
Fault Zone Analysis
Electric motors can be complex and difficult to diagnose and we understand this. That is why PdMA® Corporation utilizes the Six Fault Zone approach for analyzing electric motors. The MCE provides comprehensive data for each specific fault zone (Power Quality, Power Circuit, Insulation, Stator, Rotor, and Airgap), thus providing you with the knowledge to make key decisions regarding your electric motors.